Do you want to take your practice to
the next level?
NOTE: The service was discontinued and is no longer available.
This pivot software brings together all of your tasks so as to allow you to concentrate on things that matter.
It automates routine tasks, keeps paperwork to a minimum and saves precious time.

Accessible from anywhere
Data is stored online and managed by our system. You can access it from anywhere using the C'Pivot® application. You don't need to worry anymore about issues related to data loss, archiving or restoring processes.
Customizable
Print reports in your preferred language. Although the user interface only supports a few languages, you can provide your own custom templates. You can also use custom formats for date, time, postal address and much more.
Secure
Privacy is very important to us. All communications are encrypted. Your data is stored safely in the database using robust encryption.
Independent
C'Pivot® is a true independent application. You get the full benefits of your computer in terms of speed and usability compared to slow and resource-hungry web browsers.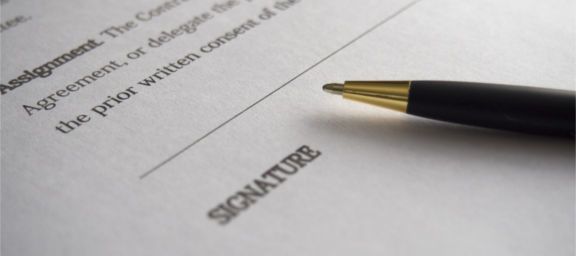 Agreement
Define a coaching program and instantly print the client agreement, which has your custom terms and conditions.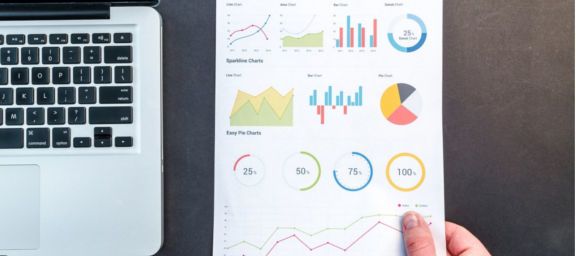 Reports & Metrics
You can generate sales reports, expense reports and many other statistics about your business and clients.